Travel Stories
Video or Written
TRAVEL LIFE
We want the Travel Life stories you view and read here to conjure sites, sounds and smells of the places you may want to visit.
The stories are about the people, their history, culture and lands they call home.  The food they eat and the wine they share.  We strive to show what a place "feels" like.
As we travel through life and to different places, we remember the moments that leave an imprint.  We want to hold on to those moment of our life.  So, we photograph them, capture them on video and write about them.  Those are the stories about our life and travel – our Travel Life.
We hope these stories will inspire you to travel.
Please take a look at some of the video and written stories in Travel Blog.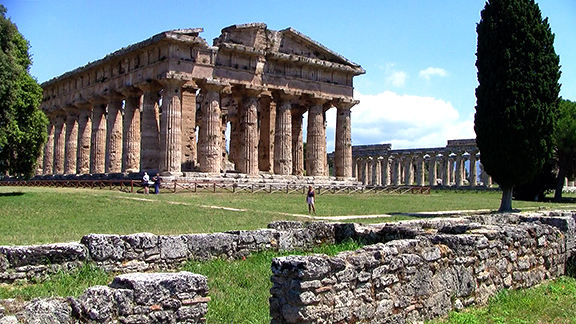 "Now, before you make a movie, you have to have a script, and before you have a script, you have to have a story; though some avant-garde directors have tried to dispense with the latter item, you'll find their work only at art theaters."
– Arthur C. Clarke, 2001: A Space Odyssey
WHO WE ARE
Maria and James, storytellers and videographers.  After long careers in high-tech, they now enjoy telling travel stories.  Our Profiles …