Call for your
courtesy consultation


650-533-9411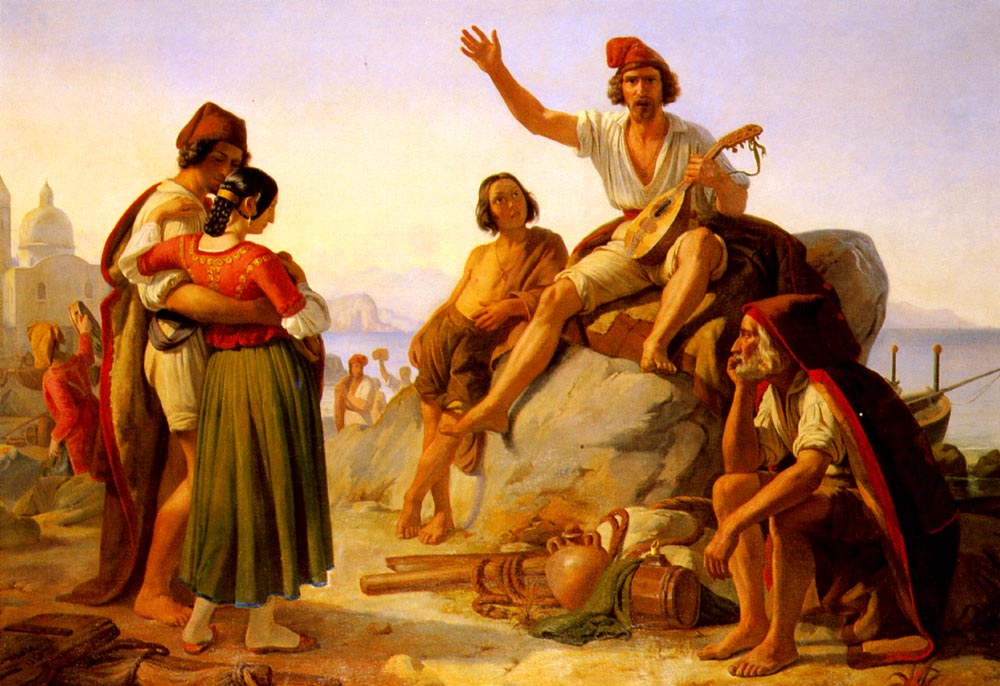 Be it a Video Biography, or a Travel Video, a well organized, streamlined video biography process is the key to success.  We stay true to your vision and apply our proven, meticulous video biography process as we move through the steps to create a video story that is uniquely captivating and personal.  One that will be shared, treasured, and reflected upon for a long time to come.
Process Steps
TAKING TIME TO UNDERSTAND YOUR VISION AND YOUR STORY. ASSISTING YOU IN CHOOSING AMONG THREE VIDEO BIOGRAPHY TYPES ADAPTED TO YOUR STORY AND VISION.
HELPING TO ASSEMBLE YOUR VISUALS.
COMFORTABLE AND ENJOYABLE INTERVIEW – PROCESS OF DISCOVERY AND REFLECTION.
CREATIVE PROCESS THAT ASSURES YOUR STORY IS TOLD IN YOUR OWN VOICE. METICULOUS COMPOSITION, CRAFTING AND EDITING.
PROVIDING BLU-RAY (DVD) MOVIE PACKAGE, DIGITAL MOVIE FILE YOU CAN PLAY ON YOUR COMPUTER OR POST ON AN ONLINE HOSTING SITE, AS WELL AS A HARD DRIVE WITH DIGITIZED ORIGINAL VISUALS.