Call for your
courtesy consultation


650-533-9411
SINCE THE FIRST CIVILIZATION OF MAN, THE TRADITION OF 

CAPTURING AND SHARING 

FAMILY LIFE STORIES HAS BEEN 

A WAY TO PRESERVE AND ADVANCE 

OUR SOCIAL STRUCTURE, AND 

HAS BEEN UNIVERSALLY 

IMPORTANT IN CULTURES 

ALL OVER THE WORLD.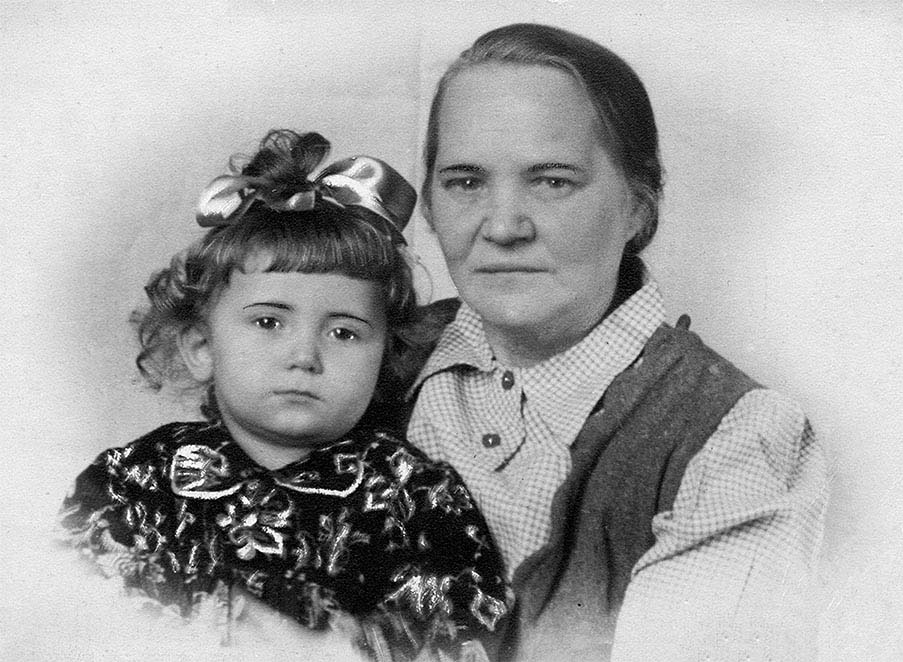 HOW IT STARTED
Maria and James Duke built their family while working in Silicon Valley.  James often heard the story of how Maria's grandmother Ona shot 16 mm film of her children and grandchildren.  It took some work in those days to shoot and edit film.  From her childhood, Maria remembers Ona in the middle of a delicate slicing and glueing process and the smell of acetone.  Through that hard work her grandmother left a life story video legacy for her family.

When James first decided to make the Duke family life story video, Ona's work was an inspiration.

After six feature-length video biographies for their extended family and the retirement from the hectic high-tech job, James decided to offer his life story video experience to other families.
James Duke
Dr. James Duke has over 35 years of experience in the high-tech computer and software industry in Silicon Valley.  He spent his career in digital video and imaging, electronic publishing and IT services.
James worked for large and small companies and was a founder of several start-ups in the Valley.   After retiring several years ago he decided to help people tell their personal history stories in compelling video biography form.
Dr. Duke received his Ph.D in Electrical Engineering (specializing in video compression) from North Carolina State University.
Maria Duke
Maria Duke has over 25 years of experience in the high-tech computer and software industry in Silicon Valley.  She spent her career in the prominent enterprise software and consulting companies.
Now, in addition to helping people tell their personal history stories, Maria is writing her first historical novel.  She is fluent in five European languages.
Ms. Duke received her MBA from the University of Central Florida.
60 YEARS OF EXPERIENCE WORKING FOR CLIENTS IN LARGE AND SMALL COMPANIES
Facebook     Twitter        Google+     Linkedin
n  

Vimeo       Pinterest       YouTube
We are located in Naples, FL and will travel for clients on location anywhere within the continental USA.